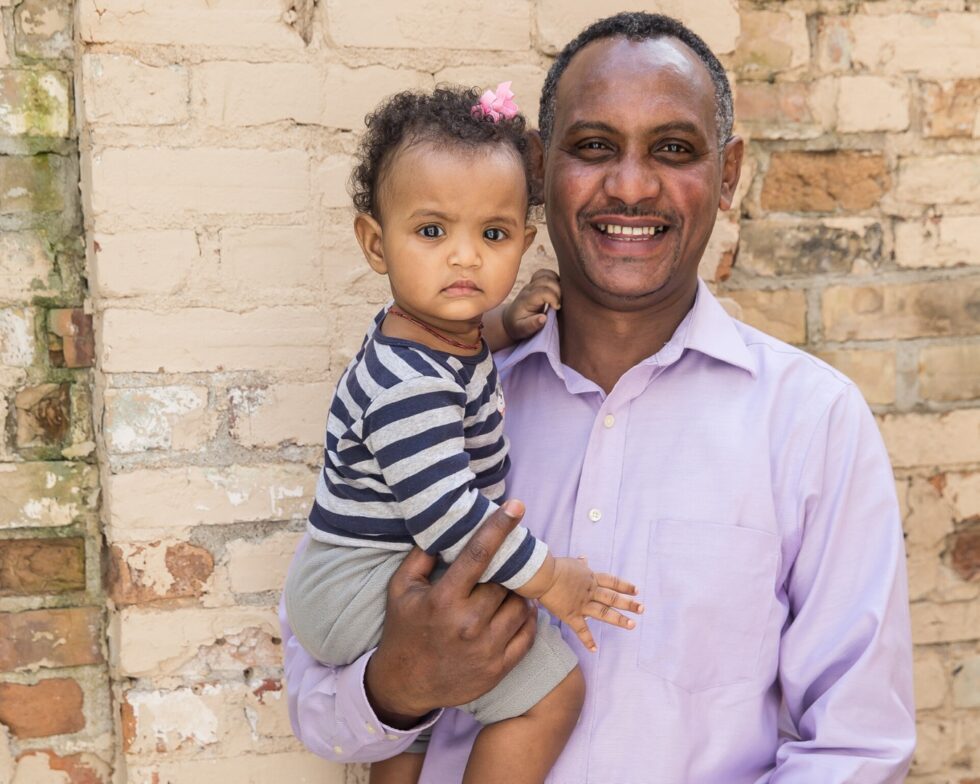 You want long-term tenants who care for their apartments and pay their rent on time.
Refugees want a place to call home.
Refugees settling in Waterloo Region
In 2023, the Government of Canada anticipates that over 750 refugees will arrive in Waterloo Region, fleeing violence and conflict around the globe. Reception House provides a warm welcome, basic needs, and settlement and integration support, including helping them find their first home in Canada.
But we need your help! We're looking for local landlords, property managers, and individuals with in-house flats, apartments, and homes who are willing to rent to refugees.
"As Canada continues to welcome refugees, it is important for all landlords to consider how they can play a role in providing a warm welcome for these families."
Lindsey Bett
Director of Sales & Marketing, Vive Development.
Vive Development collaborates with Reception House to rent apartments to refugees in their multi-unit buildings at affordable rates.
"We love Kitchener and are thrilled to welcome new members to our community. Our experience providing affordable housing solutions for refugees continues to be very rewarding. The support provided by local organizations such as Reception House, including tenant communication, language and employment support, as well as ongoing tenancy check-ins certainly makes the landlord-tenant relationship seamless."
Kathy Elliot
Realtor and Landlord
Renting to Refugees Makes Sense
Sometimes Waterloo Region landlords and property managers are nervous about renting to refugees. You want to welcome refugees but you're also running a business.
It's possible to do both!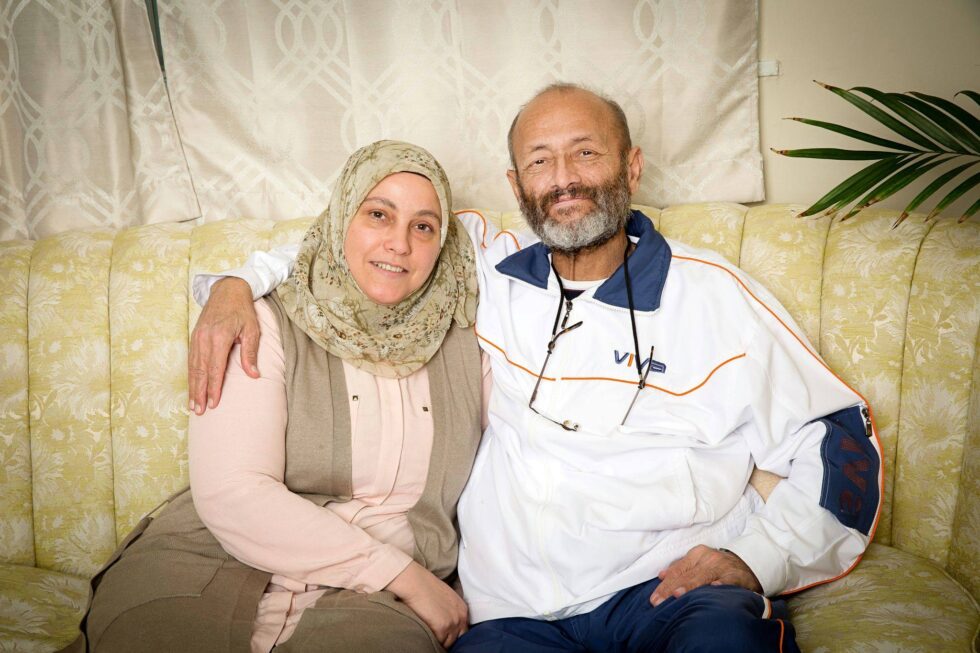 Three reasons why renting to refugees makes good business sense
Newcomers to Canada are motivated to find long-term housing and employment. They left their countries to escape danger and chaos. They want stability.
Government-sponsored refugees receive a full-year of financial support from the Canadian government. They can pay rent while they find employment.
Refugees referred by Reception House learn how to care for a home.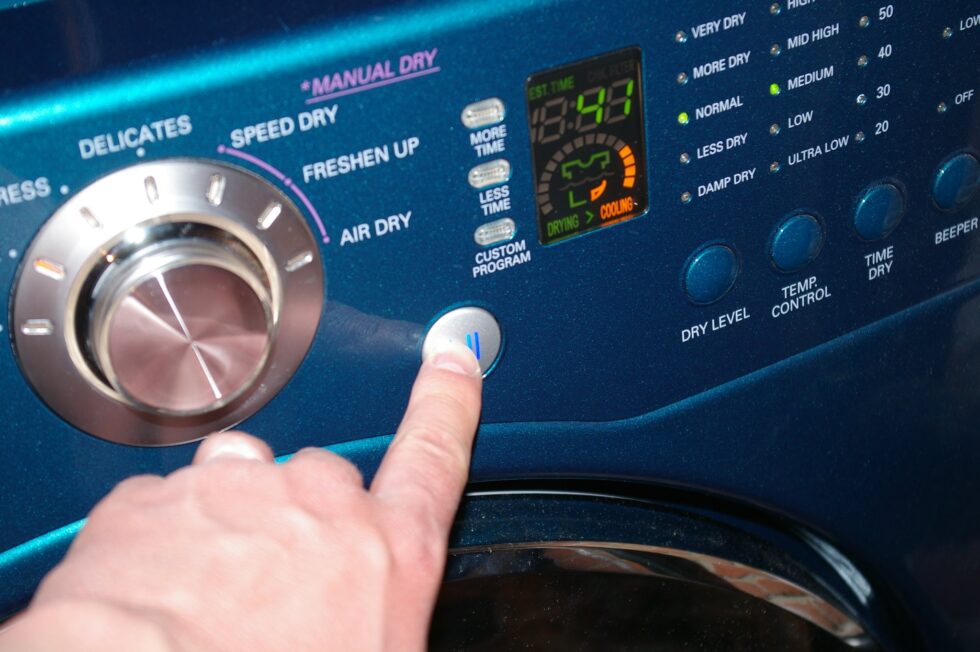 Reception House Supports Landlords and Refugee Tenants
Four ways Reception House supports landlords and property managers who rent to refugee tenants
We orient refugees to life in Canada. They learn about recycling, how to use stoves, refrigerators, washing machines and other appliances. We teach them Canadian expectations about cleaning, pets, noise, and other habits of good neighbours.
We're available to navigate communication breakdown between landlords and tenants. We also provide a communication cheat sheet with common phrases related to renting and caring for a home.
We point tenants to community grants and other resources if they have a rent shortfall.
When a tenant moves out, we can refer other refugees ready to move in on short notice.
CONTACT US today, to connect with individuals and families eager to find housing.