Meet Nada P. An incredibly resilient and entrepreneurial single mom of four, and new member of our community! Nada is one of twenty participants in the #digitalengagementproject, and has received a Chromebook to support her digital literacy training.
"There are so many things to learn…I don't know where to start" she confessed when we met up at Café Pyrus in the Fall. With guidance from our Life Skills – Digital Engagement Lead, Fareed, as well as her new tech buddy volunteer, Omar, she will gain the knowledge and skills needed to explore all that Virtual Waterloo Region has to offer.
When we met, Nada seemed optimistic and ready to realize her potential…but things have not always been so hopeful for this resourceful mother of four.
The war broke out in Nada's home in South Sudan when she was just a little girl, since then, she has been on the run or in transit, seeking a safe place to live and work.
"I didn't have a home for 21 years. But somehow Canada showed up for me. I thank God for that. Somewhere to finally call home"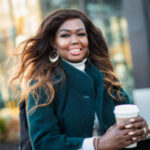 Nada P.
Digital Literacy Training Pilot participant
In May of this year, Nada and her family found a permanent home in Kitchener through Reception House.
Since then, Nada has been busy making connections, adapting to a new culture and exploring opportunities in KW. Currently studying English, Nada hopes to open a small online business where she can sell hair and skincare, specifically for black and African women.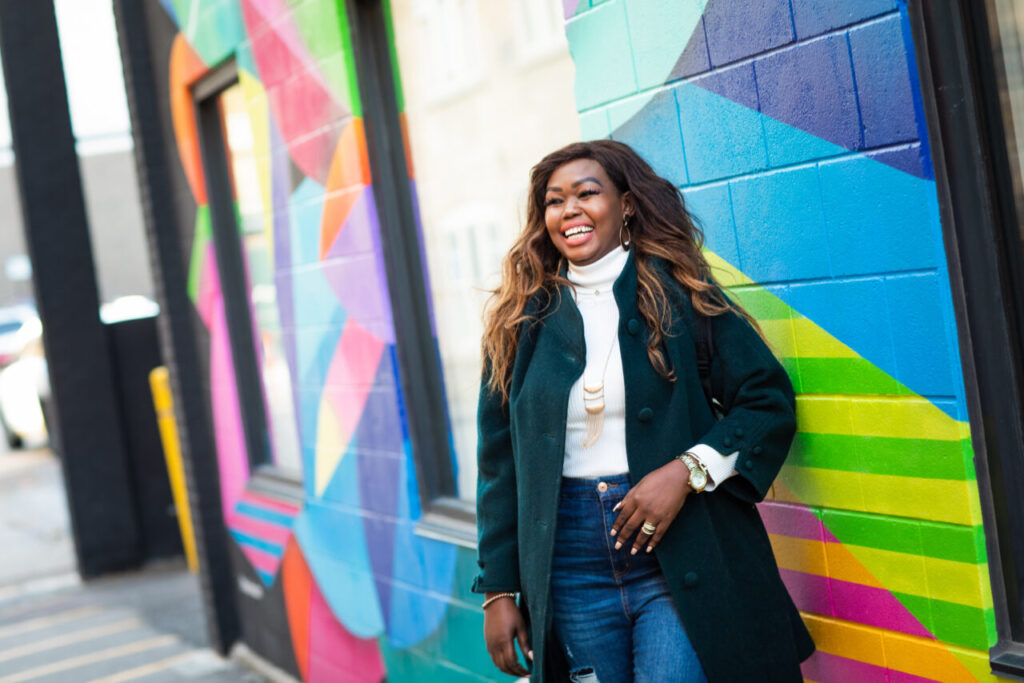 "I am interested in learning more about e-commerce, how to use Shopify, how to set up a small business around beauty and hair for the everyday and special occasions".
– Nada P., Digital Literacy Training Pilot participant
"For women from the African community, like myself, it is important for us to find people we can trust with our hair and skin" And Nada has the skills and experience to be that trusted person for others. Throughout her refugee journey, Nada did braids and other hair styles for fun, self-care and for her livelihood.
After all Nada and her children have been through, she holds so much hope, strength, and light in her eyes.
"Here in Canada, we are given a free education, we are given help from our case managers, settlement worker, housing workers…I want to give back someday. Thank you is not enough" she told us.
And give back she surely will. Nada is already exploring opportunities to volunteer. Her passion to help other women in difficult situations comes from her own life experience. Somehow, she was able to find hope and purpose amidst despair.
"Life is difficult. But you need to find little ways to make it not so difficult" she chuckles. Thank you, Nada for speaking with us and giving us perspective. Welcome to #kwawesome.
Our community is a better place with you in it!
---
Nada is participating in the Digital Engagement Project's Digital Literacy Training pilot offered by Reception House. This project was made possible by a generous grant from the Lyle S. Hallman Foundation. She received a Chromebook for her and her family in November and was matched with a tech buddy volunteer to support her learning journey. She will be completing self-paced modules in Arabic to improve her digital literacy skills.
#digitalequity #bridgingthedigitaldivide #digitalinclusion