Vision 2021
Vision 2021 is the name and the direction of our strategic plan. Our "touch phrase" for the work ahead is, Shining a Light on the Refugee Journey. As we walk with refugees on their journey our aim is to be transformative and not just transactional, to stay relevant and responsive to community needs. Over the next years, we hope to be recognized as a leader in this work, and chart our course on the path to sustainability regardless of how government commitments may change.
Creating a strategic plan is a collective, cooperative undertaking. We hope you will join us in making the next three years count towards achieving our strategic plan. Together, anything is possible.
Strengthen & evaluate our programs & service delivery
Build community partnerships & strengthen our local role
Support staff and board leadership, governance and development
We know we have achieved our goals when:
• We have a clear evaluation framework in place and quality metrics established for each program.
• We are operationally strong.
• We are on our way to finding space that meets our operational needs.
• We collaborate with others on key issues.
• We have conducted an environmental scan that identifies gaps and is used to improve community advocacy.
• Refugee issues are more central in community  discussions and we are trusted leaders in partnerships, not passive recipients.
• We have a staff team that is hopeful and alligned on our shared vision.
• We have established a professional development policy that includes learning & development plans and training.
• We have a strong board that drives our mission.
• We have a dedicated HR lead.
• We have an ED succession plan in place.
• We have a fundraising and development strategy in place.
• We have diversified our core funding.
• We have increased our unrestricted reserves and are retaining new non-governmental funding.
Carl Cadogan
CEO
Carl's role is to champion Reception House as a sector and systems leader. He ensures the staff and board are equipped to provide the highest quality of service to newcomers who rely on our support.  Along with the board, he steers the discussion on the future of our operations and ensures the Board Advocacy Committee supports broader advocacy efforts.
Lynne Griffiths-Fulton
Director, Programs, Evaluation & Community Support Services
Lynne's key responsibility is to strengthen and evaluate programs and service delivery. Her strategic objective is to establish a program evaluation process and use research, monitoring & learning to identify gaps, policy issues and advocacy opportunities with colleagues across Canada.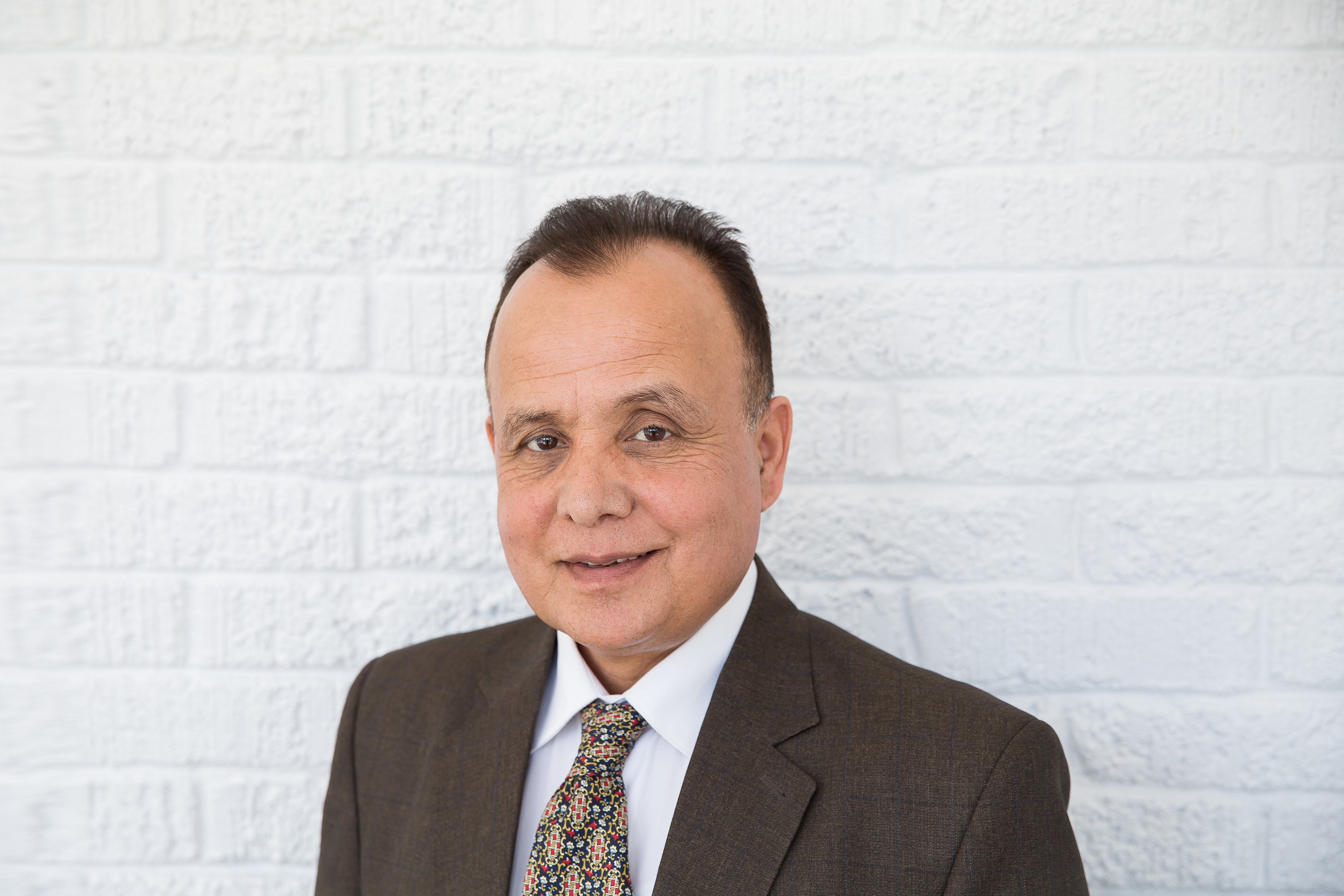 Bashir Shahbaz
Manager, Employment
Bashir's role is to steer innovation around workplace language learning through our Working Together Pilot project. His objective is to strengthen connections with employers that benefit newcomer integration into the workforce.
Fran Olmstead
Manager, Resettlement and Housing
Fran's role is to support quality improvement initiatives including the development of metrics to strengthen programs and service delivery, with a specific focus on the early stages of the resettlement process. She oversees front line operations at our temporary residence site, and informs advocacy directions around housing.